Blog entry by Language Hub Office
Anyone in the world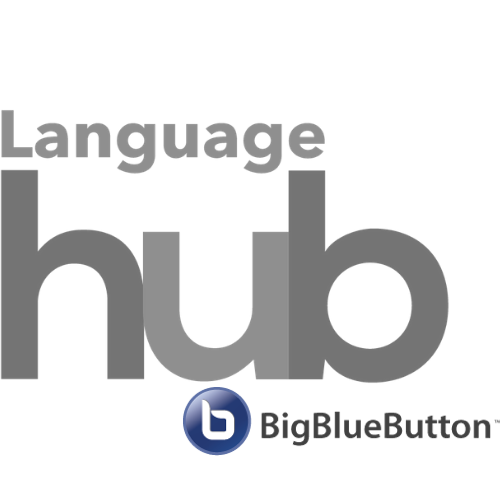 We are happy to announce that the BigBueBlutton app, which is used to connect students and teachers in our virtual classrooms, has successfully passed the stress test.
From April to September 2019 there were over 100 online lessons with a total length of 140 hours with no crashes or malfunction recorded.
Thanks to a direct connection to the Moodle system, that our school runs on, we can ensure a trouble-free and secure connection. What is more, an overview of all planned and taken lessons is available including downloadable presentations.
BigBlueButton is used for off-site education as well as a substitute to conventional courses in case of time or place clash.
Watch this video to learn more about BBB.
[ Modified: Wednesday, 1 January 2020, 5:33 PM ]